Bed and Breakfast "IL GELSO",  here you can find a familiar environment (atmosphere) just like home, in one of our comfortable bedrooms, whether it's for a weekend or a beautiful vacation.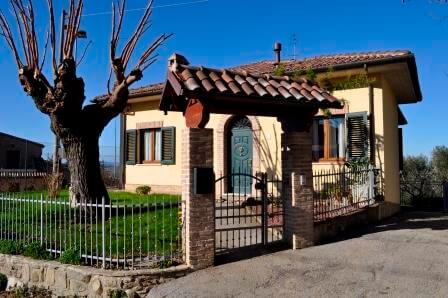 Only 18 Km outside Senigallia, not far from the historic centre of Corinaldo, you can enjoy a quiet atmosphere, and spend undisturbed moments relaxing in a small garden or in the new swimming pool,under the shade of an old century mulberry tree. The house has been totally restructured in the year 2005, it is indipendent composed of a ground floor where there is an appartment with a living room and a kitchen, three bedrooms and two bathrooms, a basement with garage and store room. Under the roof top there is a room with one terrace  where you can admire the site from mountains to the sea. The house can accomodate up to 6 guests, and making it possible to use all the areas including the kitchen.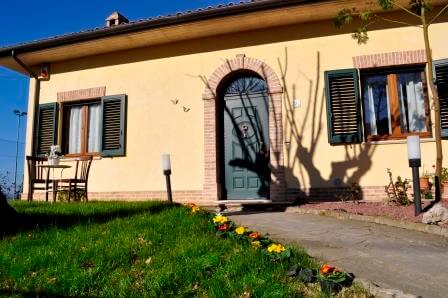 "Every morning there's a surprise": in the B&B lounge you have the pleasure to taste delicious natural local food for example artisian salami and fresh eggs: homemade cakes, biscuits and breads, vegan desserts or other specialities.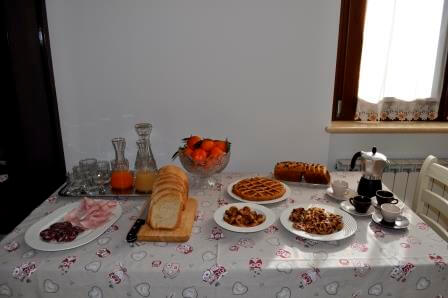 Location